Our Shop
Hand-made jewellery, local pottery, ceramics, textiles, art and more …..
Pop in and have a look around!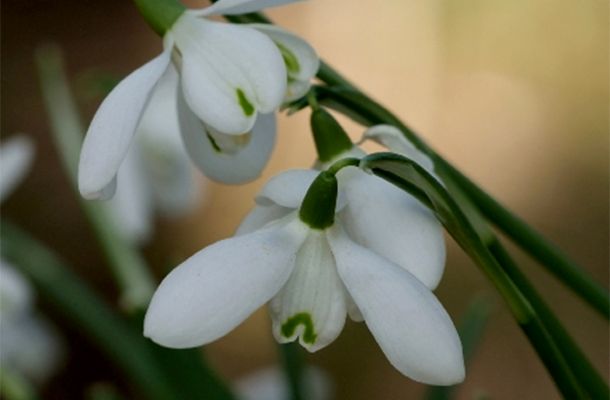 Looking for mail order snowdrops? Buy online now.
Would you like to be a Friend of Cambo?
Become a Friend of Cambo Gardens and support Cambo Heritage Trust
In addition to unlimited visits throughout the seasons (January to December) you also receive 5% discount at Plant Sales and discounts on selected events.